Expert Outdoor Living Space Installation Service in Wellington FL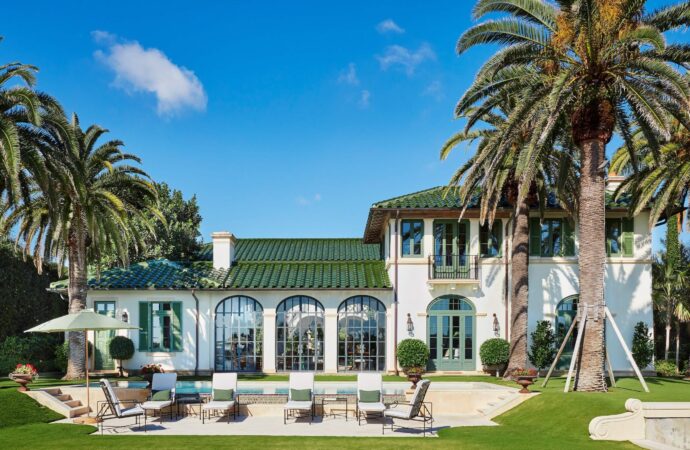 Are you interested to have an Outdoor Living Space designed for none other than you? Well, the first thing you would need to determine for yourself is whether you would like to have a Patio or a Pergola. For you to make a decision, first, ask yourself, what use case or purpose would the Outdoor Living Space serve for you? Although both structures are similar, they do differ in one way or another. For example, a Patio is common to extend from your house although a Pergola is more often a standalone structure. If you are looking for a place to relax under the shade, then your best bet would be to have a Patio as Pergola's tend to have a grid roof that allows sunlight to pass through.
Are you feeling unsure of where to begin? Or maybe you do not believe in your designing skills? Do you find making decisions hard? Good news! We are here to extend our services to you! We are the Wellington Hardscape Contractor Group. Our team consists of trustworthy, responsible, and innovative individuals. Provide us with your budget plan and we will see what we can work out. In the meantime, our team will immediately get working on some design proposals for your Outdoor Living Space. 
Our team will immediately work on design proposals for you. They will also describe to you the benefits or concept for each of the designs. Informing you of why they chose to design it in such a way, what story the design will tell. If you are not satisfied with any one of the design proposals, give us your feedback, and our team will go back and refine the design ideas according to your thoughts. Choose the design you would like to have implemented in your landscape! Our team will get started on your landscaping project as soon as the decision is made, and all parties agree on the continuity of the project!
What do you say? Want to have us on board your landscaping project? Reach out to us today and you will see why we are the best landscaping company in the State.  
Below is our list of additional services:
Here is a list of our services you can get at Wellington Hardscape Contractor Group:
---