Hardscape Services for Deerfield Beach Residents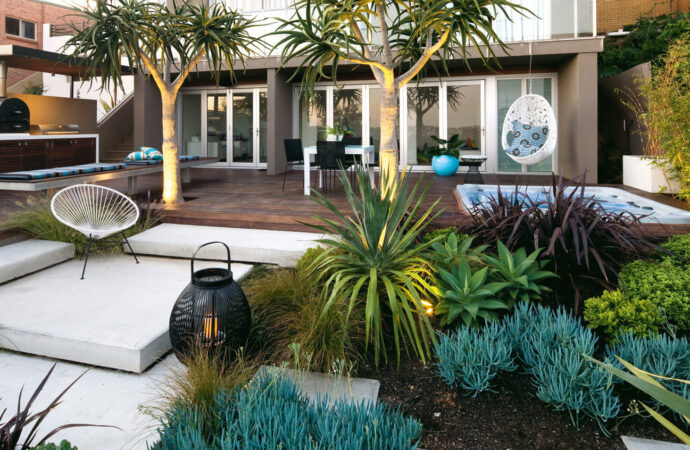 If you're looking for reliable and experienced hardscape contractors in Deerfield Beach, we're here for every service and project you need us to deliver or finish. We have been working in this industry for over 21 years, and we understand everything about pergolas, outdoor firepits and kitchens, pool decks, and much more. We're able to have all of them designed, planned, and built-in no time. Just make sure to let our team at Wellington Hardscape Contractor Group know about your preferences, needs, and projects so we can get started.
If you've been wondering whether hiring contractors is worth it or not, we can assure you it will pay off your investment as it will ensure a well-installed and designed hardscape in your outdoor living space; if you rely on our team, that is.
We can promise and guarantee stunning and durable results thanks to how much work we have put into:
Having experienced contractors. All of them have AT LEAST 8 years of experience with all the hardscape features we offer as services and can have designed and built for you.

Using high-quality products and materials to ensure durability and longevity start with the quality of what is used in the process.

Staying up to date with all the new materials and techniques available to improve the designs and results we can achieve.

Making sure our experts understand each project and are able to adapt quickly to the client, space, and location.
When contacting us, you will have specialists depending on the hardscape feature or service you request. From there, we will ask all pertinent questions, listen to your answers, receive as much information as possible, and finally start working on the design and project.
What Can We Specifically Do for You?
Although we have over ten different services, we would dare to say that when it comes to designing all your outdoors and bringing hardscaping to your life, we are quite experienced and really enjoy having a space where we can work with your creativity and ours.
We will go over the dimensions and design of how it can look once we finish the installation process of any of the features you've requested or we include in the planning and designing phase.
Of course, if you have specific requests, such as building a pool deck or maybe having more water features and perfecting your landscape lighting, we will be more than happy to comply with the request.
Allow our team to help you with your home or any other building and place since we offer both residential and commercial hardscapes so you can have our experienced contractors working and guaranteeing you will have the perfect space for your employees, loved ones, or yourself.
You can call or email us and provide the basic information. If you can schedule a visit for us to assess the space, it will be even better since this will allow us to give you a final estimate before we even get to the closing phase and you accept the project and design.
Below is our list of additional services:
Here is a list of our services you can get at Wellington Hardscape Contractor Group:
---