FREE Hardscape Services Quote for Wellington FL Residents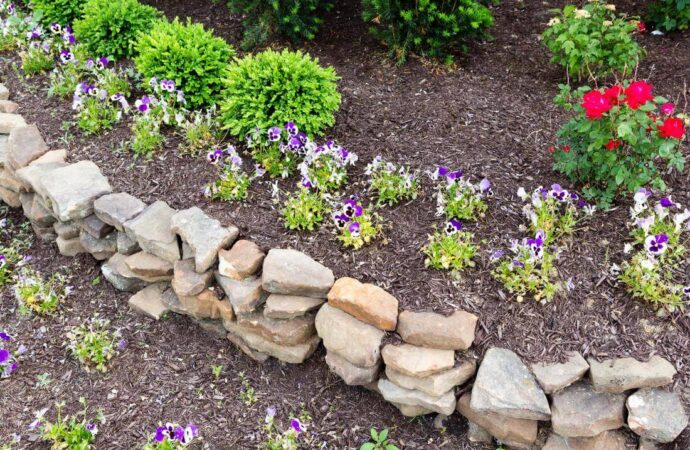 Wellington Hardscape Contractor Group's job is to ensure that everyone in the city can get the best hardscape services. Our staff and contractors are qualified, licensed, and experienced in more than ten elements and features for your outdoor living spaces. Our daily lives include patios, driveways, walkways, and more elements we can design, plan, install or build for you as needed and requested.
We know how difficult it can be to find reliable professionals that will deliver top-quality services and not make people spend more time and resources in the long and short term. We want to make it easy for homeowners and business owners to contact us and have access to professionals who can promise you the best as any other but deliver and fulfill the promise like no one usually can.
We will respond to all inquiries by phone, email, and in person. We will show you examples of work we have done for other clients based on your request or just show you how we work and our capabilities and skills overall.
We can help you with outdoor landscaping if you have a clear vision of your outdoor space. If you have difficulty making decisions, or if something you thought was possible yet don't know how we can offer suggestions and other alternatives to help you make the right decision and ensure you aren't having problems in the short and long run due to the hardscape features you pick for the outdoor living space.
What Can We Do to Help You?
We offer hardscape services that are focused on multiple features, not just a few. Our team is able to work with commercial and residential owners as well, so you won't have to feel restricted or limited regarding how we are capable of providing you with solutions and if we will be willing to work with you and your outdoors. We are confident in taking care of any outdoor space in Wellington and nearby.
To get started on your project, we will need to hear from you and discuss how we can help. We would also like to visit your property during a scheduled visit to see what the space looks like and what we will need to do to get a design and estimate and forward it your way. This first visit will include everything free of charge.
This is why you can request a particular hardscape feature or even a complete design for your outdoor space. It doesn't matter what it is; you can reach us by phone, email, or visit our office to get our contractors and team working with you.
You can rest assured that we only use the best materials and each of our contractors are well-equipped to ensure that your result is not only beautiful but also long-lasting and durable.
With this in mind, we encourage you to give us as many details and information as possible so we can even send an estimate if you are unable to have our professionals visit you and rather a quote via email or even phone.
Below is our list of additional services:
Here is a list of our services you can get at Wellington Hardscape Contractor Group:
---